Industry Solutions
Streaming Data Applications for
Financial Services
Automate decisions based on correlated real-time context instead of statistical guesses.
Financial services outcomes
Access and act on data in true real‑time
Accessing and acting on data in true real-time is critical in the financial services sector, given that money flows in real-time. A financial institution's future growth is made or lost on who can access and act on data the fastest. Streaming data applications help financial institutions harness true real-time insights and automated decision-making to enhance the customer experience, increase revenue, reduce costs, reduce fraud, and manage risk.
Lower ongoing expenses.

By adopting a simplified architecture – reducing the number of back-end data systems, streaming data applications help financial institutions automate marketing activities that use real-time data and develop rich customer-facing applications that take into consideration the latest information enabling the reduction of ongoing expenses significantly.

Boost customer loyalty

and increase revenue. By having real-time visibility into a customer profile and merging that with data at rest about a customer, with the help of streaming data applications – financial institutions can develop personalized customer recommendations and offers, that would help not only boost customer loyalty but also increase revenue by improving cross-selling and up-selling conversions.

Detect and prevent fraud.

Streaming data applications can immediately identify patterns indicative of fraud by having continuous real-time visibility of transactional data and customer behavior. Prompt detection minimizes financial losses, protects institutions and customers, and enables immediate action to prevent further fraudulent activities. Streaming data applications also help identify and assess potential risks to portfolios and investments due to sudden market anomalies. Early detection empowers institutions to proactively manage and mitigate market, credit, and systemic risks, allowing for timely adjustments and optimized risk-return profiles.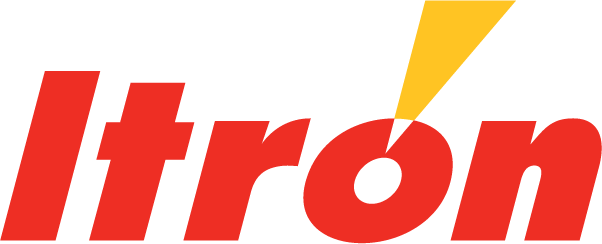 Financial services use cases
Turn streaming data into real‑time models of customers and assets
Fraud Detection

Nstream facilitates true real-time visibility (via a dashboard, map view, and custom UI) and runs business logic to detect and act on anomalies as they happen.

Business Visibility

Get real-time visibility (via a dashboard, map view, and custom UI) and run business logic that makes it possible for you to detect and act on anomalies as they happen.

Customer 360

Unify data about a customer to create a complete, integrated picture of what a customer is experiencing in the real world in real-time allowing you to create personalized experiences at scale to give customers exactly what they want, exactly when they want it.
Why Nstream
Build streaming data applications in minutes, not months
Most real-time data stops flowing before it reaches the application layer. Nstream picks up where the data pipeline leaves off and drives stateful services, streaming APIs, and real-time UIs entirely on push.
Fastest time to value

Turn streaming data into real-time state. Instantly compute the consequences of every state change.

Streamlined architecture

Stream application outputs on a per-entity basis. Dynamically subscribe to exactly what you need—nothing more, nothing less.

Humans not excluded

Interact with the live state of your business through a windshield instead of yet another dashboard.
Capabilities
Everything you need
Nstream is a complete, vertically integrated application stack built from first principles to be real-time and streaming.