Industry Solutions
Streaming Data Applications for
Telecommunications
Reverse simulate whole networks using high rate multi-source telemetry.
Telecommunications outcomes
Model the network from the customer up, in real‑time
Making use of real-time data in the Telecommunication and Media industries is a requirement as customers are now used to experiences driven by real-time data from large technology and digital-first companies. It fosters operational agility, optimizing network performance and content delivery for superior customer experience.
Optimize Network Operations.

By understanding how network resources are being used in real-time and combining them with past network data, steaming data applications can help operators optimize their use of these resources to improve performance and reduce costs. For example, operators can use real-time data to identify underutilized network capacity and reallocate it to areas where it is needed more.

Increase Customer Loyalty.

By collecting real-time data about customer behavior and analyzing them in conjunction with past customer data and cohorts, streaming data applications can help communication, telco, and media organizations personalize the customer experience by offering relevant products and services at the right time. For example, one can use real-time data to identify customers who are likely to churn and offer them incentives to stay.

Improve Network Resiliency.

By monitoring the infrastructure in real-time on a map-based UI – communication, telco, and media companies can prioritize issues and address them in real-time, ensuring uninterrupted service to customers and minimizing downtime. They can also use real-time insights and decision automation to proactively identify patterns from sensors in machines to resolve issues before the machines break down and schedule proactive maintenance – this enables lowering costs and increasing the availability of network equipment.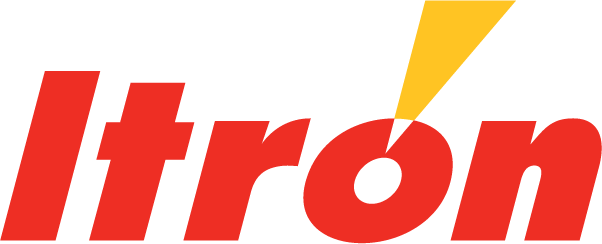 Telecommunications use cases
Turn streaming data into real‑time models of customers and networks
Network Monitoring

Gain a real-time view into your inventory levels at a warehouse allowing for optimal resource allocation. You can also streamline your supply chain processes and make proactive, data-driven decisions for superior asset and inventory control.

Business Visibility

Get real-time visibility (via a dashboard, map view, and custom UI) and run business logic that makes it possible for you to detect and act on anomalies as they happen.

Customer 360

Unify data about a customer to create a complete, integrated picture of what a customer is experiencing in the real world in real-time allowing you to create personalized experiences at scale to give customers exactly what they want, exactly when they want it.
Why Nstream
Build streaming data applications in minutes, not months
Most real-time data stops flowing before it reaches the application layer. Nstream picks up where the data pipeline leaves off and drives stateful services, streaming APIs, and real-time UIs entirely on push.
Fastest time to value

Turn streaming data into real-time state. Instantly compute the consequences of every state change.

Streamlined architecture

Stream application outputs on a per-entity basis. Dynamically subscribe to exactly what you need—nothing more, nothing less.

Humans not excluded

Interact with the live state of your business through a windshield instead of yet another dashboard.
Capabilities
Everything you need
Nstream is a complete, vertically integrated application stack built from first principles to be real-time and streaming.