Industry Solutions
Streaming Data Applications for
Transportation & Logistics
Interpret live telemetry in real-time context to make situationally-aware decisions.
Transportation & logistics outcomes
Bird's‑eye view with bird's‑eye accuity
Visibility into the current state of fleet assets is critical for running any transportation and logistics business. Nstream helps you build streaming data applications that provide you real-time visibility into your entire fleet/deployment on a web-based UI (dashboard, map view) or any UI framework.
Increase revenue.

Real-time tracking of a specific shipment with continuous updates on the location to end customers (via a link or in-app tracking) will help increase customer satisfaction which in turn boosts customer loyalty. For example, a retailer needs this information to plan inventory for a promotional event and a manufacturer can't execute just-in-time inventory replenishment without real time data.

Lower operating expenses.

Optimize transportation routes by integrating real-time traffic information, fuel pricing data, weather, and road condition data. For instance, for delivery trucks, real-time data assists in traffic flow analysis, enabling efficient route planning, reducing congestion, and enhancing delivery schedules. All this enables you to lower operating expenses and improve the health of your business.

Minimize risk.

Real-time visibility into warehouse operations and equipment enables logistics organizations to streamline inventory management, predictive maintenance, and improved demand forecasting. This also reduces the risk of stockouts, breakdown of machines, and friction with customers due to inaccurate demand forecasting.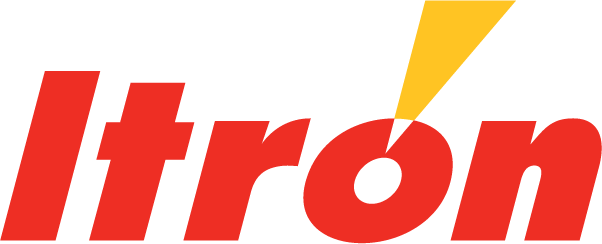 Transportation & logistics use cases
Turn streaming data into real‑time models of vehicles and assets
Asset Monitoring

Gain a real-time view into your inventory levels at a warehouse allowing for optimal resource allocation. You can also streamline your supply chain processes and make proactive, data-driven decisions for superior asset and inventory control.

Business Visibility

Get real-time visibility (via a dashboard, map view, and custom UI) and run business logic that makes it possible for you to detect and act on anomalies as they happen.

Customer 360

Unify data about a customer to create a complete, integrated picture of what a customer is experiencing in the real world in real-time allowing you to create personalized experiences at scale to give customers exactly what they want, exactly when they want it.
Why Nstream
Build streaming data applications in minutes, not months
Most real-time data stops flowing before it reaches the application layer. Nstream picks up where the data pipeline leaves off and drives stateful services, streaming APIs, and real-time UIs entirely on push.
Fastest time to value

Turn streaming data into real-time state. Instantly compute the consequences of every state change.

Streamlined architecture

Stream application outputs on a per-entity basis. Dynamically subscribe to exactly what you need—nothing more, nothing less.

Humans not excluded

Interact with the live state of your business through a windshield instead of yet another dashboard.
Capabilities
Everything you need
Nstream is a complete, vertically integrated application stack built from first principles to be real-time and streaming.