Industry Solutions
Streaming Data Applications for
Retail
Keep up with customers and their ever-changing wants, needs, and order statuses.
Retail outcomes
Your customers are real‑time
In today's market, customers want tailored experiences delivered "right now". Streaming applications offer retailers the optimal means to deliver an improved experience and real-time incentives to customers, immediately aligned with their preferences and exactly when they're seeking them.
Lower operating expenses.

By streamlining inventory management, Nstream enables real-time visibility across your entire supply chain with real-world object-level event isolation. This enables decision automation for supply chain optimization, including predicting delivery, order capture, inventory fulfillment, and replenishment.

Boost sales.

Optimize your Sell-Through Plans through a Personalized 360-Degree Customer Experience. Nstream empowers you to seamlessly integrate a full spectrum of data, merging multiple streaming and static sources, from diverse customer interaction points (including browsing history, historical spending patterns, geographical data, and inventory status) in real-time, delivering invaluable insights. This capability can build personalized incentives and suggestions, build customer loyalty while optimizing the potential of cross-selling and upselling opportunities.

Detect anomalies and mitigate risk.

With network-level latency in the streaming data application, it is now attainable to identify anomalies (in transaction data, purchase buying patterns, inventory levels, etc.) in real-time. And, by providing real-time visibility (via dashboard, map view, custom UI) of your business, we help make it possible for you to act on those anomalies as they happen and reduce the risk to your business.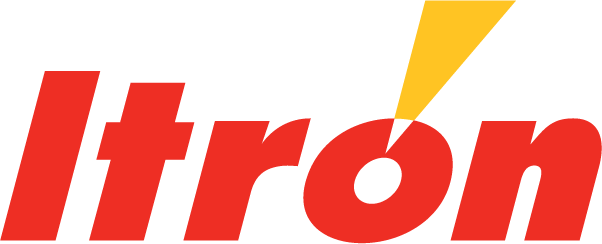 Retail use cases
Turn streaming data into real‑time models of stores
Customer 360

Unify data about a customer to create a complete, integrated picture of what a customer is experiencing in the real world in real-time allowing you to create personalized experiences at scale to give customers exactly what they want, exactly when they want it.

Inventory Monitoring

Gain a real-time view into your inventory levels at a warehouse allowing for optimal resource allocation. You can also streamline your supply chain processes and make proactive, data-driven decisions for superior asset and inventory control.

Fraud Detection

Nstream facilitates true real-time visibility (via a dashboard, map view, and custom UI) and runs business logic to detect and act on anomalies as they happen.
Why Nstream
Build streaming data applications in minutes, not months
Most real-time data stops flowing before it reaches the application layer. Nstream picks up where the data pipeline leaves off and drives stateful services, streaming APIs, and real-time UIs entirely on push.
Fastest time to value

Turn streaming data into real-time state. Instantly compute the consequences of every state change.

Streamlined architecture

Stream application outputs on a per-entity basis. Dynamically subscribe to exactly what you need—nothing more, nothing less.

Humans not excluded

Interact with the live state of your business through a windshield instead of yet another dashboard.
Capabilities
Everything you need
Nstream is a complete, vertically integrated application stack built from first principles to be real-time and streaming.